Trans-Wisconsin Adventure Trail
May 19-23, 2021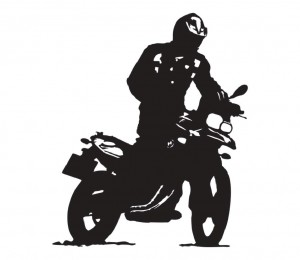 The Trans Wisconsin Adventure Trail is a 600+ mile route that starts at the Illinois/Wisconsin border near Galena IL, and finishes northeast of Cornucopia Wisconsin at Lake Superior. This route has taken on the acronym of T.W.A.T., so you may hear it being called that. The Trans Wisconsin Trail was designed for dual-sport and Adventure style motorcycles.
This 3-Day adventure ride takes us through a mix of pavement, dirt, sand, gravel, and mud from the Illinois border to Lake Superior. At times within sight of the great Mississippi River, winding through tiny towns, and taking advantage of multiple viewpoints, we enjoy various State and National Forests along the way. With the opportunity to actually "dip" your bike into the frigid waters of Lake at the finish, this ceremonious location still allows many riders to ride home in time for work on Monday.
Sponsors: Shawn Young & Shawn Teska
RSVP: dubdude64@gmail.com or 630-362-5963
Download Garmin Dual Sport Track
Download Garmin Overland Route
View Trans-Wisconsin PDF Flyer