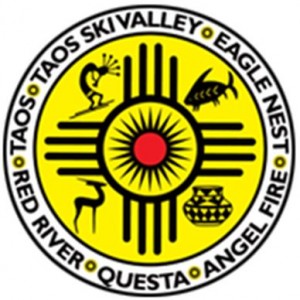 New Mexico has long been known as The Land of Enchantment, and it's only fitting that this designated scenic byway be called the Enchanted Circle. We will explore Northern New Mexico's mountains, valleys, mesas, and national forests …. All unique to the area. We will tour through remnants of Old Spain, still evident in the religion, architecture, topography, history, and people along the route.
This year's Scrambler summer tour is the enchanted circle tour.  It will begin and end in the foothills of the Rocky Mountains in beautiful Colorado Springs. From this point we will explore southwestern Colorado, entering New Mexico near Carson National Forest. Most of the ride will be at higher altitudes to take advantage of cooler temps. In June. Much of the routes will have alternative dirt routes for those that want to get more intimate with the topography. Our goal has been to stay longer at key areas like Taos and Santa Fe so we can take in what the area has to offer. We will be doing day rides, exploring the countryside and small towns. Back at our home base will be social time and great authentic foods from the area.
View Enchanted Circle Tour Flyer
We will be reserving approximately 10 hotel rooms at each location.  We will also be doing a tour shirt.  June is approaching quickly.  Please send a $30.00 for shirt and to get a list of hotels for trip registration.