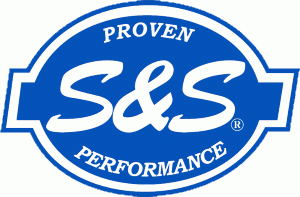 Ann Willey has organized a ride and an exclusive tour of the World Famous S&S Perfomance factory in Viola, WI. The trip starts with a quick ride to the factory where we'll have lunch. Then a personal tour of S&S's factory.
Friday Evening Hotel
Late Friday afternoon we'll take a shortride to the famous Round Barn Lodge in Spring Green, WI. This will be our base camp for Friday and Satuday night.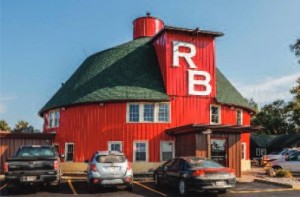 Directly across the Street we'll enjoy fresh Steaks and Seafood, at Arthur's Supper Club with live entertainment and wine tasting if you like. The food is great, the use of premium quality ingredients, like Angus Beef and Real Wisconsin Cheese, ensures your meal to be unforgettable.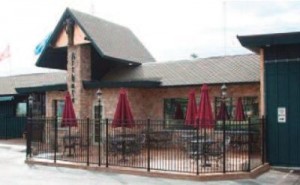 Saturday
The fantastic WI country and river roads that Shawn Teska has map out for us, will take us in a North West direction.
Saturday Evening
Back to base camp at Round Barn Lodge, to prepare for dinner at Freddy Valentine's Public House. No need to get back on your bike, shuttle arrangements will be made!
Sunday
Enjoy the day in Spring Green, visit the outstanding Frank Lloyd Wright Sights, or ride... the day is open. Head for home at your leisure.
MAKE YOUR HOTEL RESERVATIONS NOW!
SEE YOU SOON!
ROUND BARN LODGE, E4830 US Highway 14 and 60, Spring Green, WI 53588-8730
King Room $113 per night
Queen Room $133 per night
10% discount for AARP or AAA
You will be asked for proof of membership. The rooms are all decent sized and very comfortable.
Phone: (608) 588-2568, and mention Streeterville Scrambler Group.
Non riders, Friends and Gear Heads welcome to the S&S Tour (we just need to know the count.) Contact Ann, see below
Scramblers-Get your bikes ready and join us!
Route maps, will be handed out.
Contact Ann Willey or Shawn Teska. RSVP, make your room reservation by April 20th.
annmwilley@gmail.com / steska1@yahoo.com / 708-228-4701