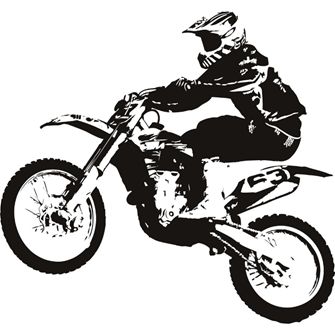 Join the Scramblers for an exciting dirt bike trip to Baldwin, Michigan.
The Little "O" Trail is a 41-mile loop for ORV's that traverses flat to rolling hills and goes through areas ranging from heavily forested, with oak, maple and pine with a shrub, grass and fern understory to open meadows.
Young or Old, dirt biking is a great opportunity to sharpen your riding skills in a relatively safe riding environment.
We'll have a cookout Saturday night at the motel, overlooking wolf lake and watching the sun set and a bonfire. Come join the fun!
*If you do not have a dirt bike, but want to go, we may be able to arrange one for you, these will be on a first come, first serve basis!
If you're interested, RSVP to Shawn Young for an information packet!