Ron Young has organized a factory tour of the Janus Motorcycle Factory in Goshen Indiana.  The tour starts at 10am Eastern (9am Central time).  Plan to be at the Janus factory 10am sharp. We'll start with a tour of the Janus Motorcycle Factory.  You'll then have a short guided test ride on a Janus motorcycle.  You'll have an opportunity to purchase merchandise.  We'll complete our tour with a catered lunch at the Goshen Brewing Company.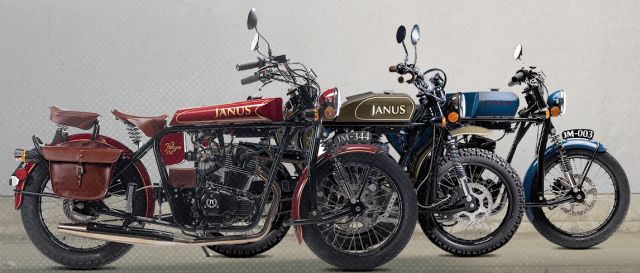 Janus Motorcycle Factory, 211 South 5th St, Goshen, IN 46528
Send your $25 RSVP and Reserve a spot now!
RSVP before August 14th!

Send to:
Ron Young
2747 Cascade Springs SE
Grand Rapids, MI 49546
Questions: BMWK1@aol.com / (248) 754-4611